Scripture for Life and Ministry
The riches of the Bible are inexhaustible. With The Bible Today, you'll explore Scripture through illustrated articles and commentary written by some of today's best biblical scholars. The Bible Today is accessibly written for even the non-expert, making it ideal for your own personal reflection or for your group study of the Bible.
Features in each issue of The Bible Today
Exploring the Biblical Landscape: Look into cultural, archeological, and geographical aspects of the biblical world.
Biblical Update: Biblical scholars focus on different books or themes in the Bible.
Book reviews of the best in recently published books.
Let some of today's best scholars guide you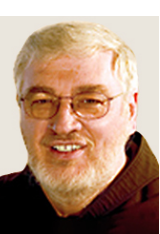 Editor: Leslie J. Hoppe, OFM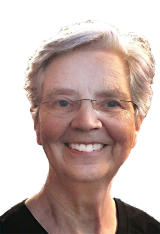 Managing Editor:
Linda M. Maloney
Associate Editors:
Sherri Brown
Mary Ann Getty
Dale Launderville, OSB
Edward Mazich, OSB
Gregory Polan, OSB
Jaime L. Waters